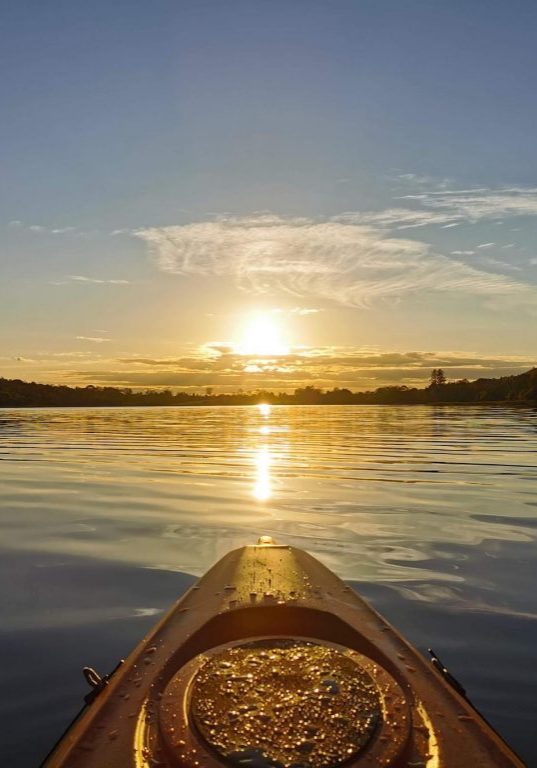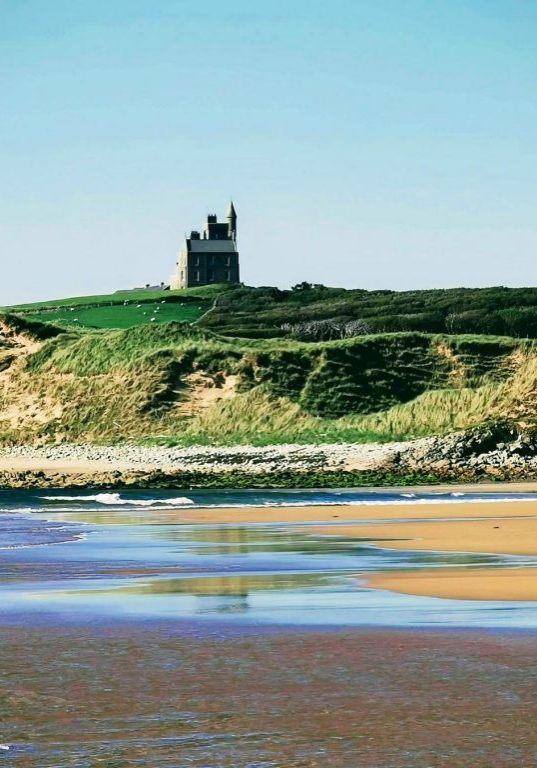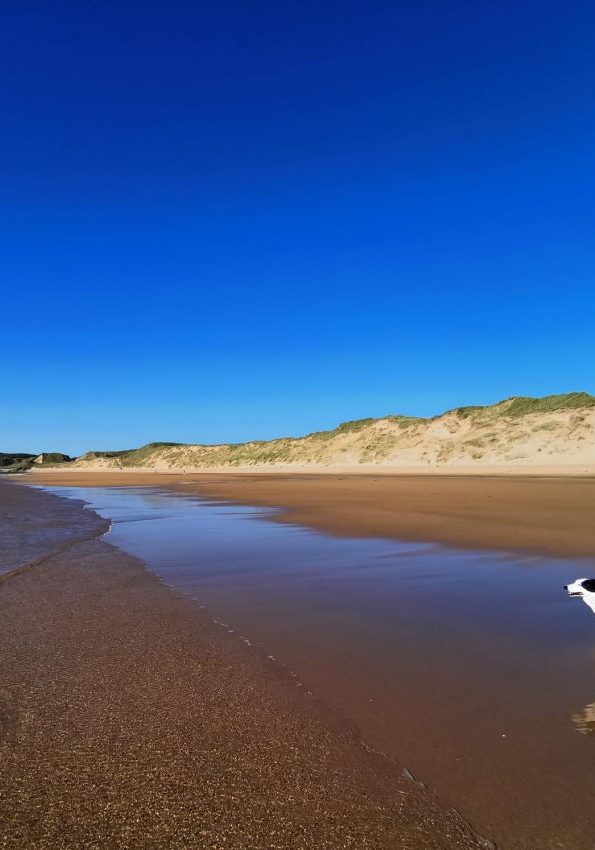 When it comes to choosing your glamping destination in Ireland, you will be sure to find awesome things to see and do up here in the stunning North West.  Teapot Lane Glamping is located on the Wild Atlantic Way on the borders of three stunning counties, Donegal, Leitrim & Sligo. They don't call this the adventure capital of Ireland for nothing!
Glamping in the Sligo area is ideal, beaches are just 8-10 mins drive from Teapot Lane, with truly breathtaking scenery.
Donegal is just a few kilometres North of Teapot Lane and boasts the largest county coastline in our Country.  Ideal if you wish to set off on a nice long day trip.
Our exact location is a little pocket of Leitrim which reaches this far north, famously boasting Leitrim's one kilometre of coastline! Our glamping site is part of the North West and famously nestled on the borders of these three counties.
Choose where to eat, visit and enjoy fun activities during your stay.
Here are our top picks…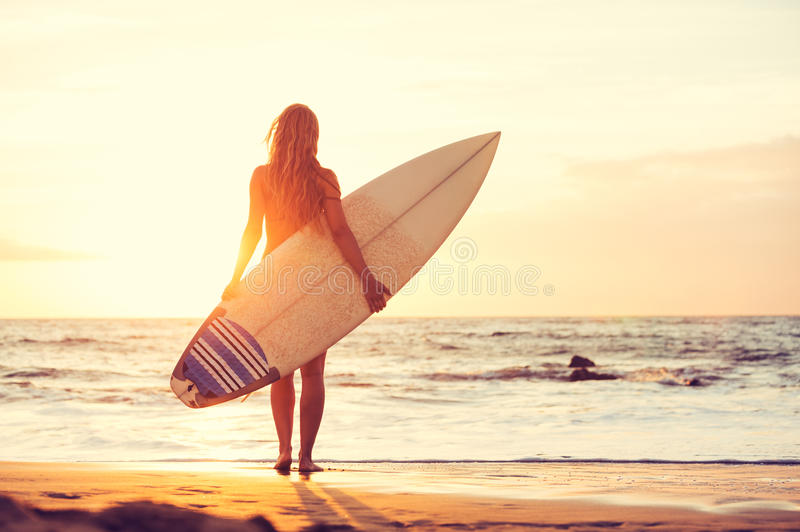 Surf Lessons at Bundoran town is a 10mins drive from Teapot Lane, this is the surf capital of Ireland! A great selection of waves for all levels and a lovely surfing vibe about town.
Surf lessons are fun and affordable and suitable for all swimming abilities and ages from 5 years onwards.
Lessons usually go out twice a day 10 am & 2 pm and groups can book a private session.
Stand up paddling has become a popular holiday activity. it is a fun way to take to the water without being in in the water too much. Ideal for all ages, something the whole family can do together.
Standing on your paddleboards you can glide across the calm water and admire the wonderful scenery that surrounds you.
Trekking on the beach in Donegal. A 10min drive from Teapot Lane, check out Donegal Equestrian Centre for Dune or beach rides
The scenery is breathtaking and it is a wonderful way to take it in.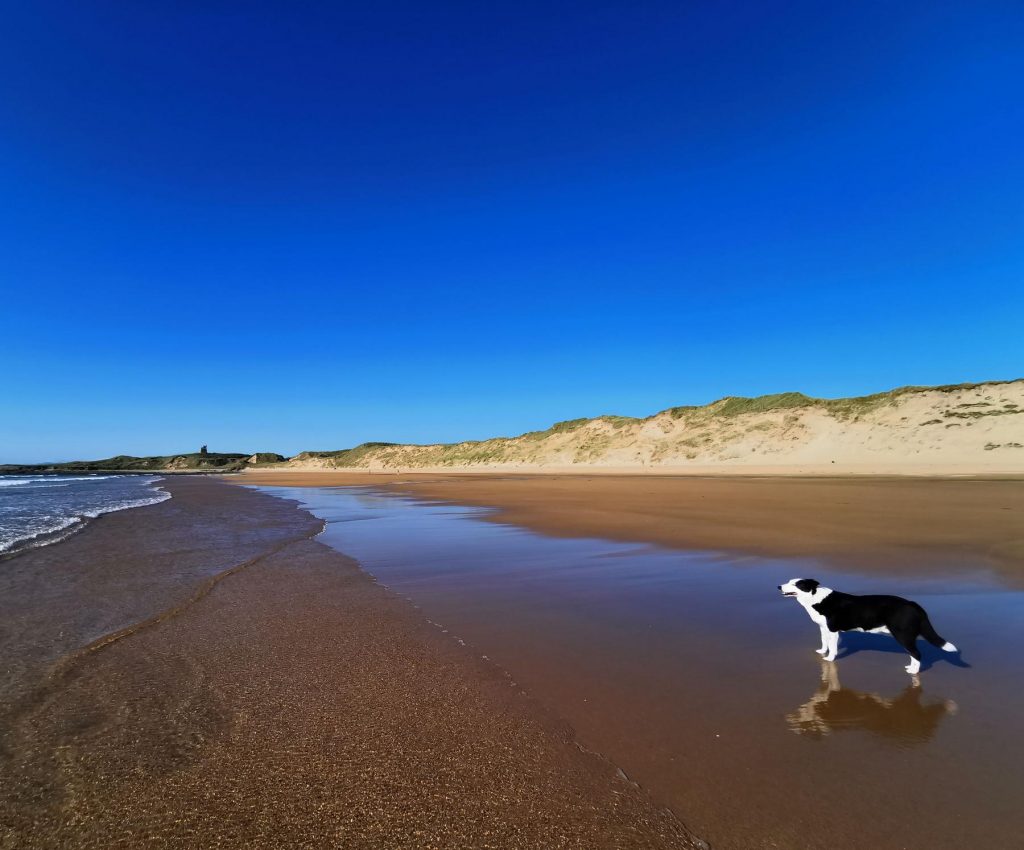 Mullaghmore Beach is a must on your stay at Teapot Lane, it is our closest beach, 8 mins drive away. This is a charming little harbour village with a lovely white sand beach which is safe for swimming. Two hotels and an award-winning Seafood restaurant 'Eithnas By The Sea' serve delicious fresh seafood with views of the harbour.
Enjoy the views of Classie Bawn castle from the headland.
Barytes Mill & Gleniff Horseshoe Drive (10-15 mins Drive from TPL)
The horseshoe is a truly breathtaking scenic drive so don't visit Teapot Lane without checking this out even if it's just on the journey home.
Along the way you can stop for a riverside walk at the old Barytes mine.
Glencar Waterfall
This beautiful waterfall is 50ft high and is situated at Glencar Lough and served as an inspiration to the William Butler Yeats and features in his poem 'The Stolen Child' The waterfall is really impressive after rain and can be viewed from a lovely wooded walk.
In the same area is a more challenging walk is Sruth in aghaidh an aird or the Devils Chimney. The Irish name for the waterfall means stream against the height and denotes the fact that during certain weather conditions the waterfall is blown upward and back over the cliff from which it falls. The waterfall does not flow during periods of dry weather; however, it is particularly spectacular during or immediately after periods of heavy rainfall.
Benbulben Forest Walk
15min drive away and suitable for all abilities, a lovely looped walk with stunning views of Sligo and Donegal bay as well as the iconic Benbulben
Sleive League, Co. Donegal
If you are feeling adventurous and don't know when you will be this far North again perhaps you would consider the 1.5 hr drive to Sleive league in Donegal and take in the Bunglass Cliffs, one of the highest sea cliffs in Europe.
Bar & Restaurant casual dining...
Harrisons Bar & Restaurant, Cliffony
Only a 5 mins drive from TPL. I the small village of Cliffony, a lovely spot for some delicious food and a lovely selection of craft beers on tap and by the bottle. Excellent Pizza and steaks. Something for everyone on the menu, lovely atmosphere and good service too.
5 mins drive from Teapot Lane.  The selfie have a varied menu and great cocktail list and have a pet friendly snug too.  You can book a table online here Book Now
About 10mins drive. Situated in the centre of Bundoran town this is a great place to sit and have a pint and a bite to eat whilst watching the surfers catch some waves and on summer evenings there are some sunsets to die for! Seating on the terrace outside the pub is ideal for a memorable experience.
During the summer there are trad sessions every Thursday and live music on Saturday nights. There's also a full restaurant upstairs for larger groups and families.
For a Restaurant only dining experience..
The Courthouse Restaurant, Kinlough
About 10mins drive. The Courthouse Restaurant is in our opinion a very special place. Our very favourite restaurant and if you are looking for a first class dining experience then this is the place for you.
Situated on the quiet village of Kinlough and run for many years by Piero a Sardinian Chef. This is a restaurant with many accolades to it's name. The team at the Courthouse take great pride in providing what is the most exciting & authentic Mediterranean dining experience.
Advance booking essential
Eithnas by the Sea 10mins drive
(Seasonal opening only) For a seafood lunch or dinner this is an amazing spot overlooking the harbour at Mullaghmore. Frequently wins awards and has been featured on Neven Maguires show.
Enjoy freshly caught seafood expertly prepared. Coffee, cakes and scones also served.
For dinner reservations advance booked is recommended.
Hen Groups - Sligo
We recommend Andersons a large bar and restaurant perfect for a large group. Serving tasty inexpensive food, this isn't fine dining but a great place to eat while you enjoy a cocktail and a lively atmosphere, good veggie and vegan options available too.
Try Hooked, its great for casual dining too
Other options are...Bridgefoot House, Konxx, Eala Bhan, Rugantino, Bianconi to name a few.
For Drinks & Dancing... The blind Tiger, Lillies Cocktail bar, Garavogue,  Lola Montez
Hen Groups - Bundoran 
For Food... The Peak, Maddens Bridge bar, Blue Leaf
For Drinks & Music...Maddens Bridge Bar, The Kicking Donkey & Georges Bar, The Chasin Bull (late bar), Paris Nightclub