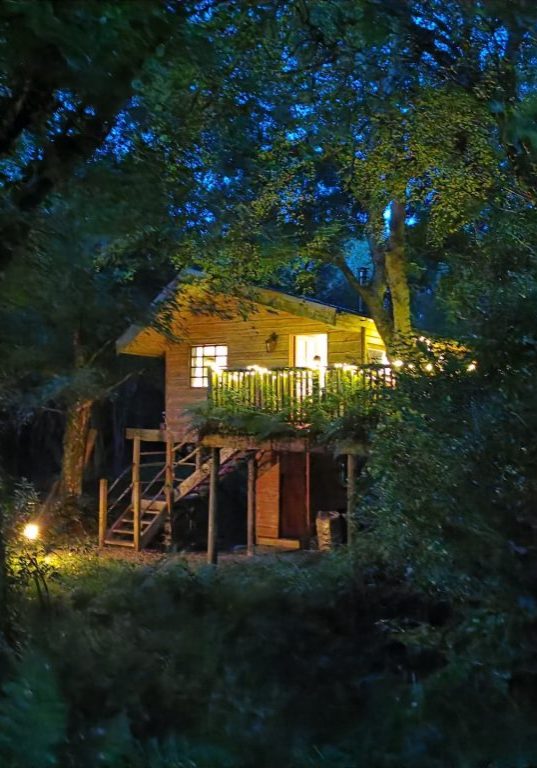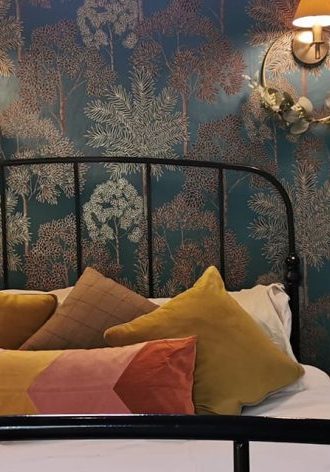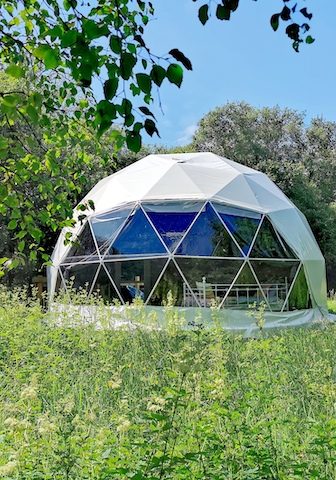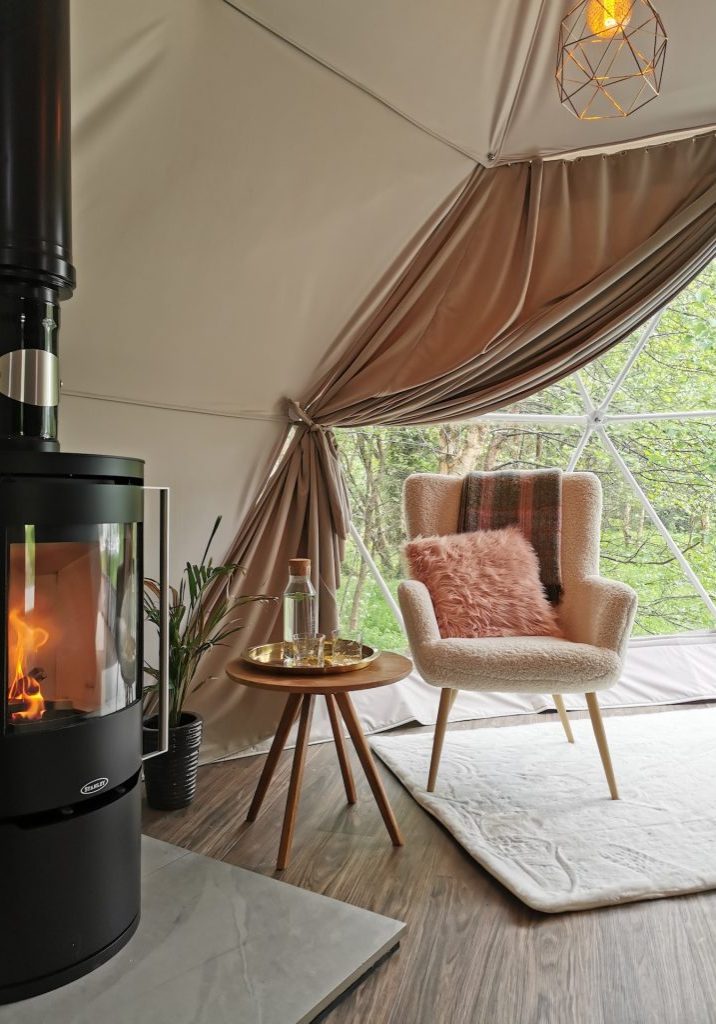 Get the feeling of Glamping at Teapot Lane with all the comforts of home in our three-bedroom, two-bathroom, self-catering cottage. This romantic cottage with a potbelly stove is decorated in a cosy vintage style.
The cottage is the ideal option for small groups and guests who require bathroom facilities and a bedroom under one roof! Our cute cottage is close to the campfire area so the use of onsite facilities will give you the feeling of outdoor adventure.
Bluebell Cottage guests have their own kitchen with fridge, oven and hob but you can still venture outside to barbecue and enjoy the communal facilities like campfire and shelter with the other guests.
Adults Only (14yrs up)
2 Night Minimum
Payment in full on booking
Located at the heart of the Glamping site - our self-catering cottage is totally yours but has a communal feel.
3 Bedroom / 2 Bathroom / Kitchen / Living room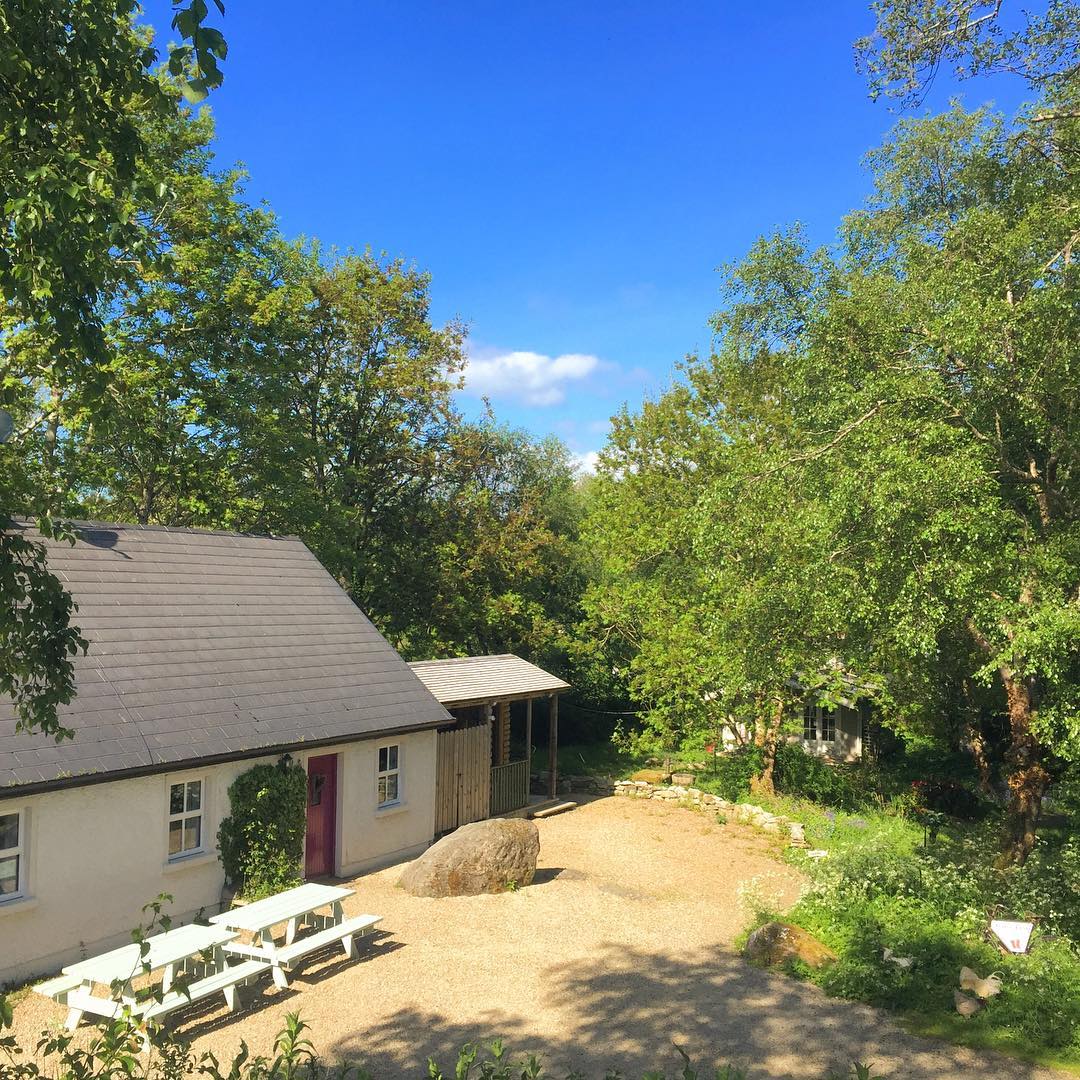 Included
Fresh bed linen
Hand towels
Self-catering facilities and utensils
Fuel for the Stove
Option use of the communal campers kitchen
Communal woodland dining shelter with BYOB bars, glasses and wine fridge
Communal BBQ area
Not Included
Towels for Showering
Food and drinks
Charcoal for BBQ
Useful Packing Tips
Insect repellent during summer months in case the midges are about
Sunscreen if the weather is warm
Antihistamine if you suffer from hay fever as we are in the wilderness!
Less is more when it comes to single-use plastic and rubbish left behind so please bring the minimum to our eco-friendly camp.
Torches can come in handy in case the EBS is working on the power lines which has been known to happen!
Towels for Showering and the beach
Matches or a lighter for the stove & BBQ